Suite 201, Players Crossing Office Park, Hacks Cross Road, Memphis, TN 38125, United States.
Who we are
Compspark International Inc is a Global Software & Engineering consulting firm with headquarters in Players Crossing Office Park, Hacks Cross Road, Memphis.,, specializing in business management software in a wide range of industry domains . The Company has earned expertise in business consulting in Supply Chain Management ( SAP SCM EWM, SPP, APO) , Business Process Reengineering and Business management software implementations (SAP Business One, SAP SCM, SAP ECC) while serving local, national and global customers. Compspark has a unique expertise in Service Parts Management as well as Warehousing & Distribution domain. The company's deep expertise in SAP SPM (Service Parts Management) & SAP EWM (Extended Warehouse Management) sets it apart from the competition.
Along with expertise in Logistics & Supply chain industry, the company has a strong proficiency in Data Integration, Testing & Enhanced User Experience capabilities. Compspark is a signed SAP Development Partner to stay abreast with new technologies like SAP UI5, Mobility, HANA, Cloud and Application Integration to enable its clients with new technological trends & give them the competitive advantage they deserve.
Compspark's non SAP Expertise includes User Facing Applications, Information Integration, Mobile applications, Java , Web Technologies, ETL & Data Analytics
Process
Our Working Process
Discovery
Planning
Execute
Deliver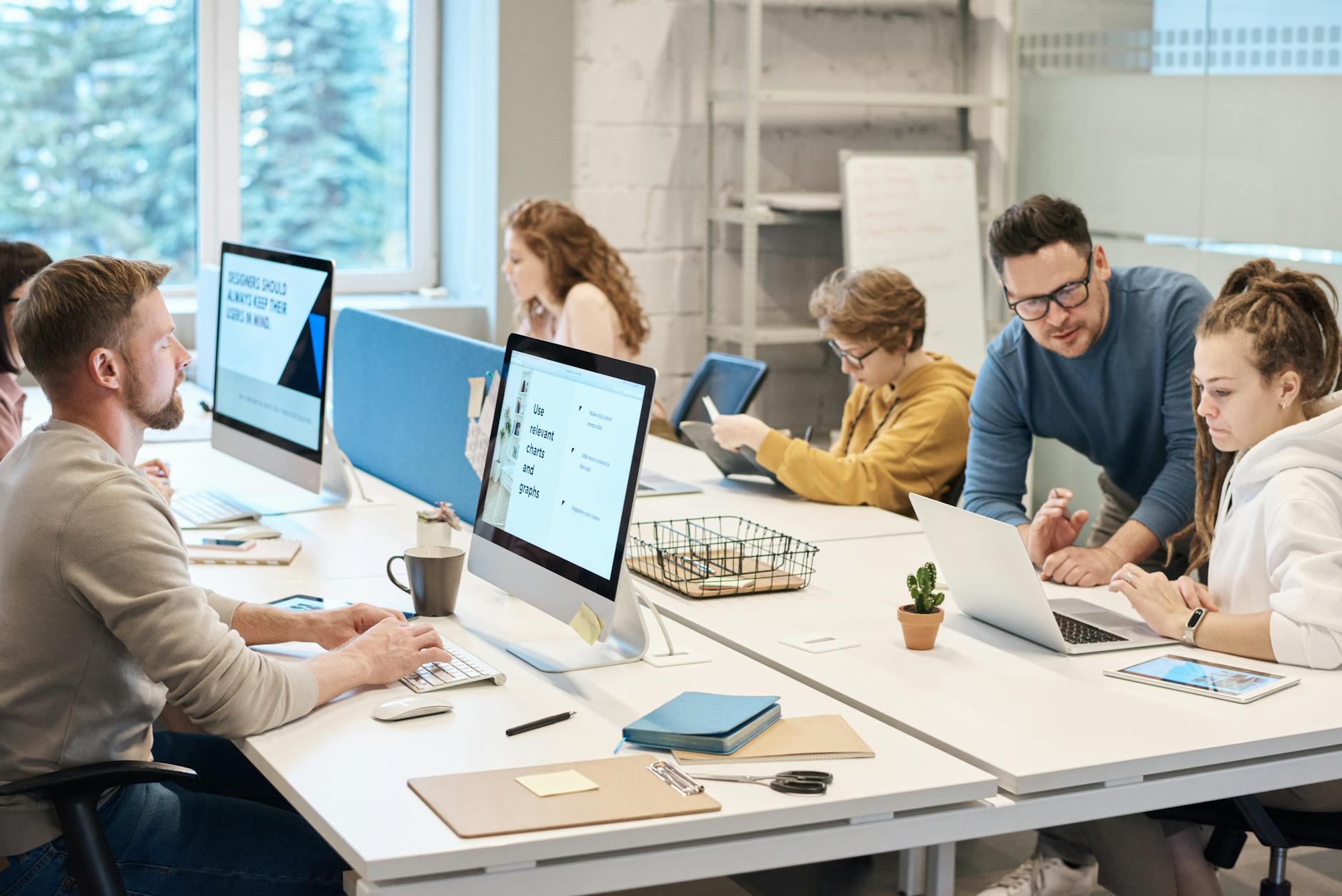 Our Mission & Our Vision
"To ensure client's interest as our top most priority. To provide cost effective website designing and development services and achieve mutual growth for our clients, employees, vendors and the organization at large."
To establish as leading global software solution and IT-Enabled services provider maintaining stringent quality standards.
Our Core Value
Compspark as a Professional Application Development Company has a clear vision to commit ourselves for Development and maintenance of Web Enabled Solutions and provide dedicated services to our clients in their respective business spectrum. We want to inculcate high responsive attitude towards the immediate needs of our clients and surpass their expectations and deliver the best in the IT industry. Using our in-depth domain knowledge and vast industry experience, we want to provide our clients with latest Web Developments and render the best designing and development services to solve complex business issues and mutually benefit the business for continuous growth.